Design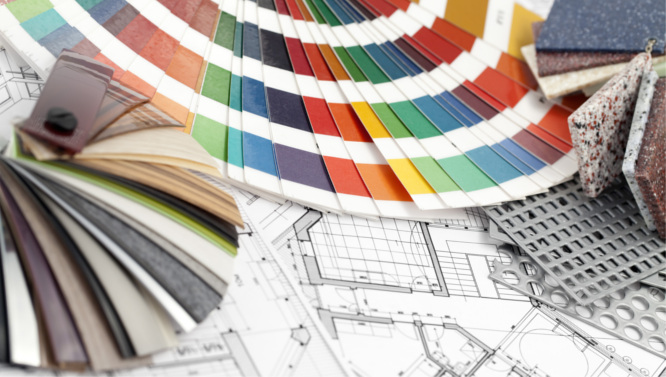 From the very start we will help you in designing a solution for the project you propose.
We specialise in using current, existing technologies to effectively implement your ideas the way that you always imagined them.
Develop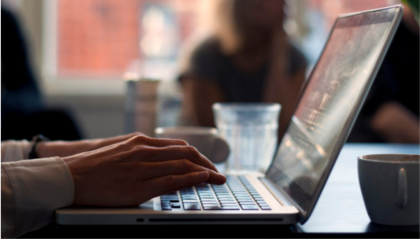 We have a wealth of experience in developing both web and mobile applications.
We can develop a solution in such a way that is scaleable and sustainable, allowing the rapid expansion of your ever growing idea.
Deploy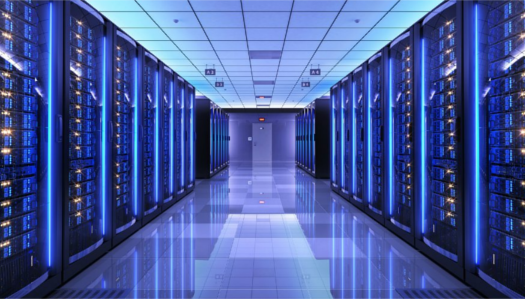 Whether it is implementing a cloud based solution or configuring your idea internally.
We guide you through the available deployment options and help you and get your idea up and running in the environment you require.